Webfrog - Key Staff Members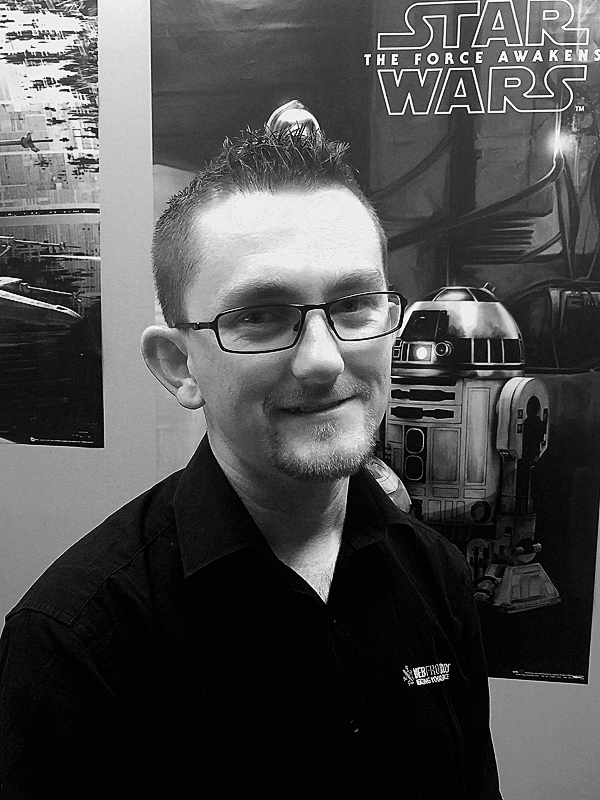 Anthony - Developer
Anthony plays a key role at Webfrog Studios as our lead coder. He is a master of responsive design utilising cutting edge languages such as CSS3, HTML 5, Javascript, jQuery & PHP.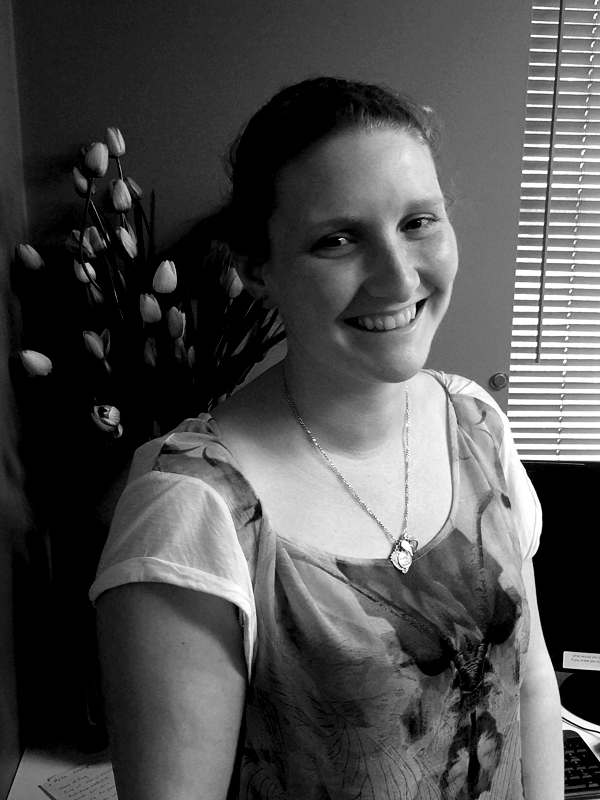 Kirsty - Administration
Kirsty plays a crucial role at Webfrog Studios as our admin & accounts officer. Kirsty is always happy to go the extra mile to ensure our clients are happy.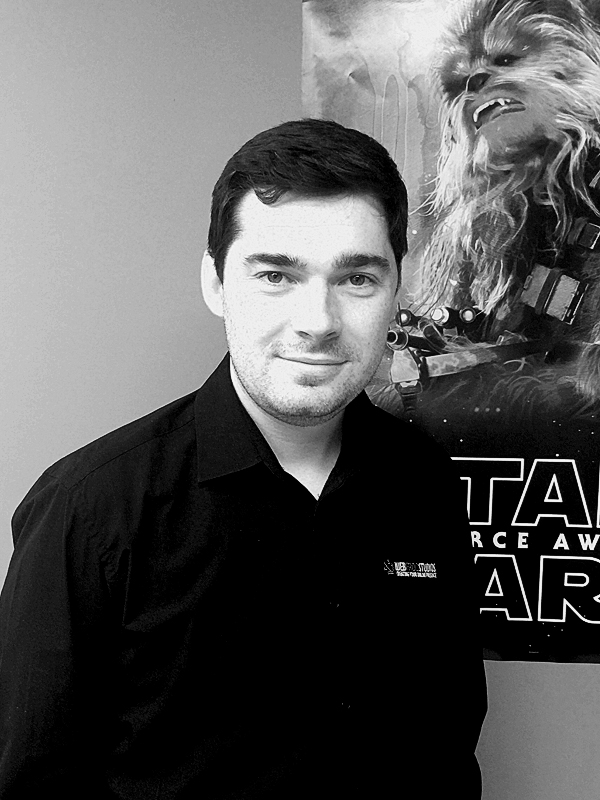 Daniel - Sales / Design
Daniel is in charge of sales and marketing at Webfrog and is also our Designer as well as an original founder of Webfrog Studios which is now going on 10 years.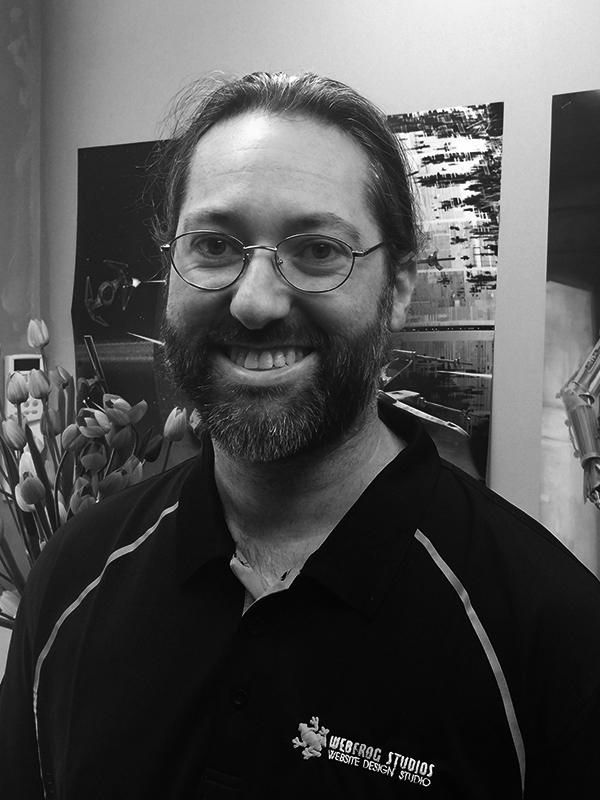 Dean - Developer in Training
Looking to make a career change from retail Dean is Webfrog's new Deveolper in training, Dean boasts an extensive knowledge in retail which adds extra insight into our design process.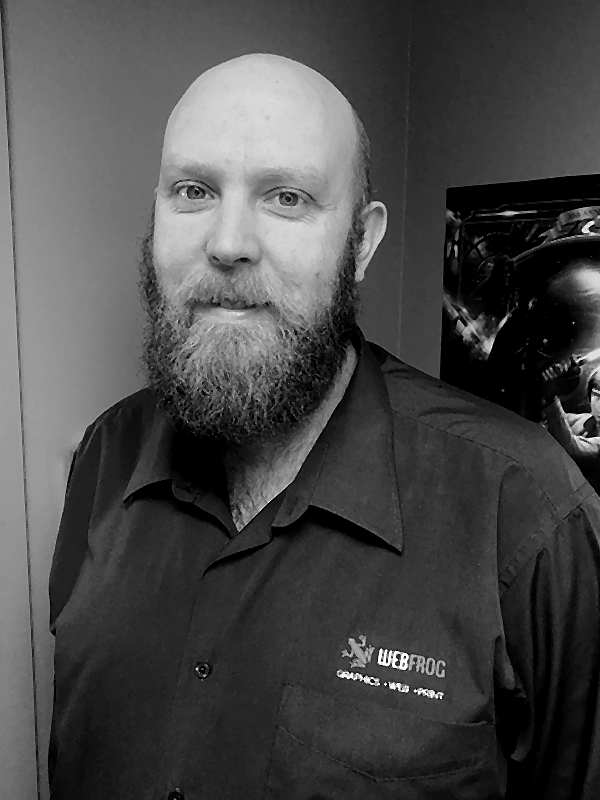 Nathan - Business Development Manager
When it comes to Design and Printing services for your business Nathan has you covered. Nathan has years of experience managing clients needs and meeting expectations.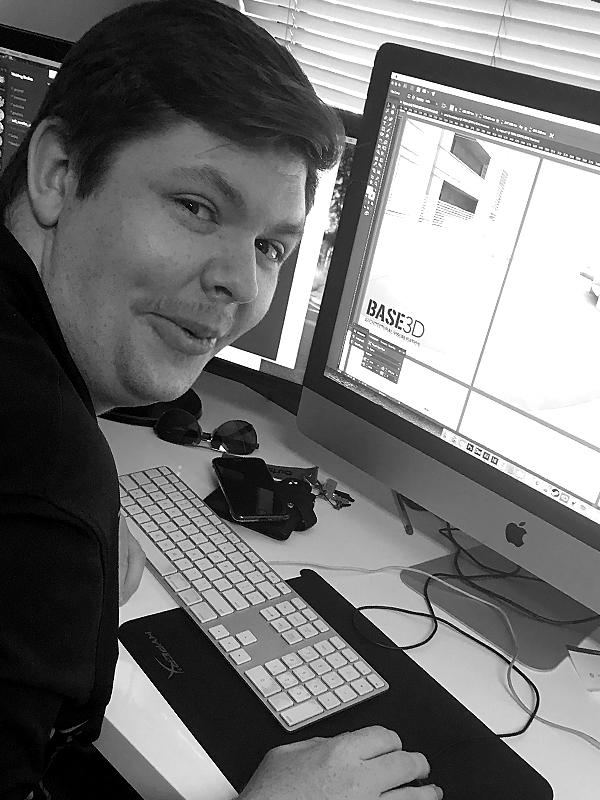 Brendon - Designer
Brendon is our newest designer. He is highly skilled in all Adobe applications and always strives to be intuitive in his design. Brendon specialises in design for web and print.